Pokoli Torony

Ending for
Pokoli Torony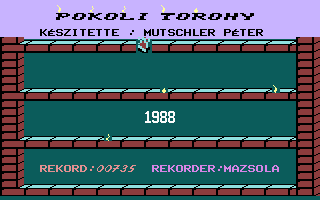 How To Reach

A tower skyscraper is ravaged by flames, and you must co up the stairs to the 99th floor to save the day from the top, extinguishing all the rising flames on the floor and avoiding falling debris.

The Ending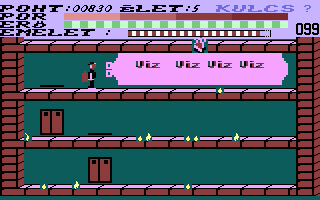 Here, at level 99, there's the big water container that will take away all the troubles!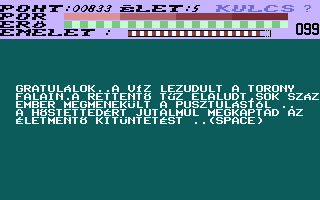 You the hero! The water flows down from the top of the tower thru all the other floors. You saved hundreds of people...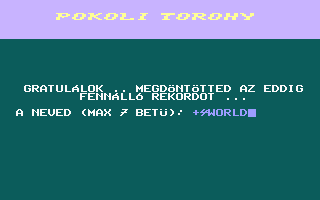 ...and your name will be engraved if your score is high enough.

Shortcut

On emulator, enter:
G 153A