Oliver Otthona

Ending for
Oliver Otthona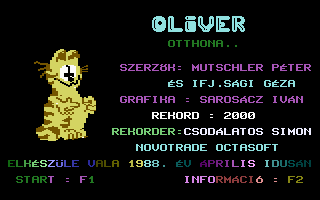 How To Reach

Doxia, daughter of the king, has been kidnapped. She must be saved, and the stolen magic treasures must be collected too along the way. Beware the foes and the items which haven't to be collected.

And in the very end, under the shower (?!), you will see Doxia waiting for you.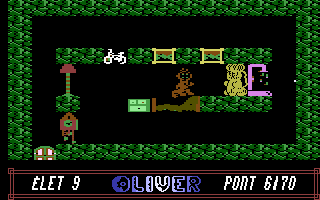 The Ending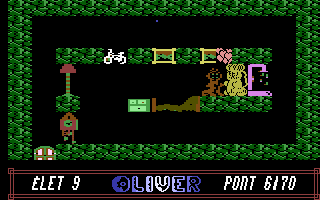 It's love! You saved Doxia.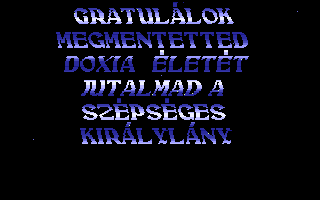 And congratulations from her father too.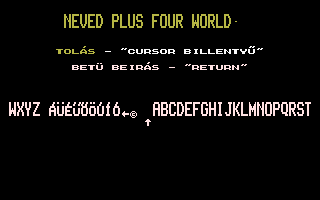 Do you wanna marry her? Oh well, tell us your name first!