Mission Mars

Ending for
Mission Mars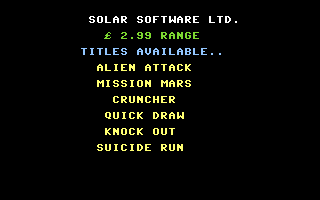 How To Reach

The cavern has 5 different zones, marked by different colors. At first the fuel buildings, as second the red rockets, obstacleing orbs in the third zone, rocks in the fourth and a very narrow pit as final challenge.

Until the cave arrives to an end.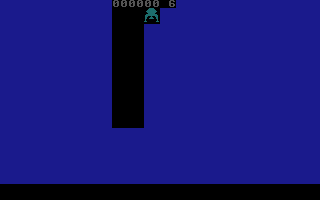 The Ending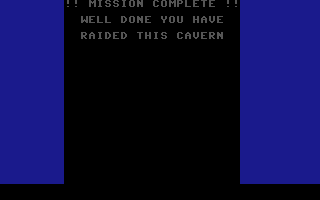 Well done! This cavern is gone, and you must know this: is the only cavern in all the game, because pressing fire, the game restarts.