Mc Stoney

Ending for
Mc Stoney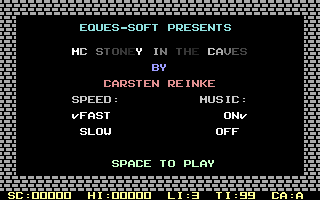 How To Reach

All the pleasure of a Boulderdash-like experience in 16k and 20 rooms to solve, against boulders, amoeba, foes and time.

The Ending

After level 20, the game simply ends with no reward. Anyway, room 20 has been built just to act as an ending...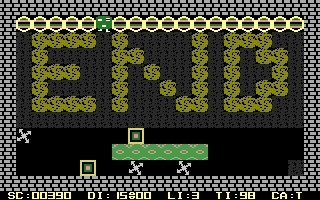 Shortcut

Use the cheats to finish this game.