Majesty Of Sprites

Ending for
Majesty Of Sprites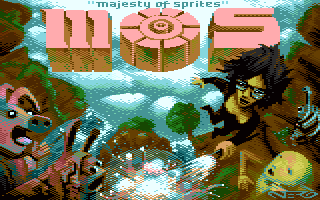 How To Reach

Entering a book and living in a dream, this would sound amazing overall, but not when you have to take back your sister Clara who's lost in a gigantic world of platforms, jumps, foes and fairies. 6 large areas with different themes, all splitted in two parts, plus a second part including 3 huge multidirectional levels, could be a hard challenge for anyone.

But not hard enough to find her after all!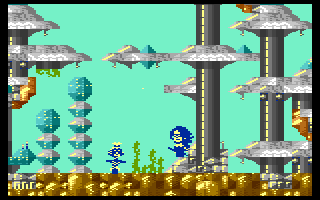 The Ending

Game completed!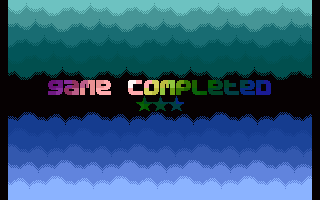 A sisters' love on the path toward home, in a top quality pic by Nero!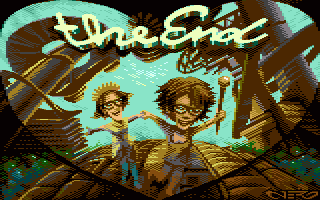 Time to remember, greet, give credits and say goodbye...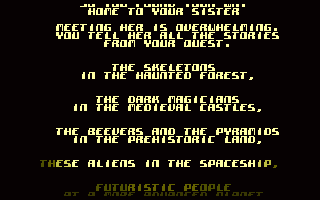 ...but never too late to shine on top of the vanity board!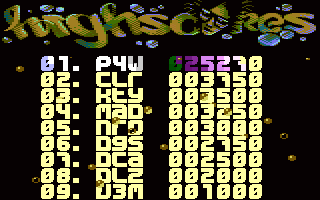 Shortcut

Use the cheats to fast pass thru all the levels.