Logical Ball

Ending for
Logical Ball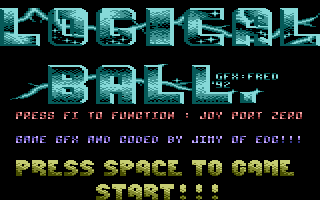 How To Reach

Logical? Did you say 'logical'? The truth is: this game is much more action than logics! And you have the tune of 15 levels where forcing those sticky movements!

The Ending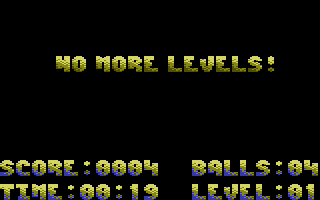 No more lev...!? Hey that's not the most polite sentence I would expect while reaching a game ending! Reward me!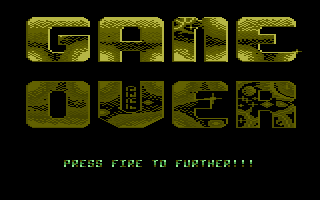 Come on, rewa...nooo...

Shortcut

On emulator, enter while playing:
G 4700