Loco-coco

Ending for
Loco-coco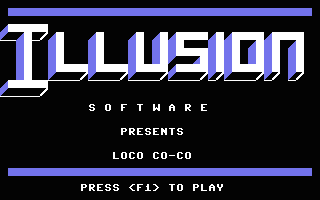 How To Reach

1st and 14 coaches to go, before reaching the locomotive after all the obstacles jumped or avoided. And now here we are.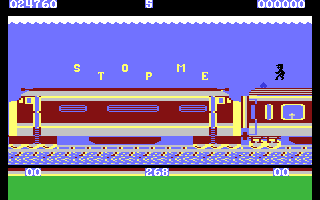 So little time left and so many letters to pick up, but now it has ended, Lionel did it!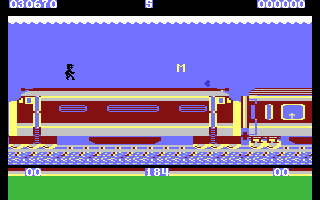 The Ending

No coaches left, you've stopped the train.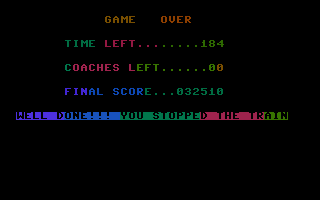 Shortcut

Use the cheats to reach the ending.