Legionnaire

Ending for
Legionnaire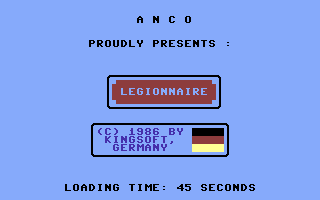 How To Reach

There are 7 different areas to accomplish, before reaching the HQ and save the day. Natural obstacles, enemy troops, shooting placements are all around. At the end of any screen, a whole troop of attacking soldier must be defeat in order to proceed to the next area.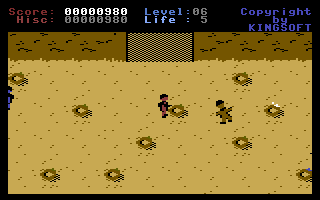 Attack close to the HeadQuarters! You, you hiding in the left border! You're the last one, prepare to die!

The Ending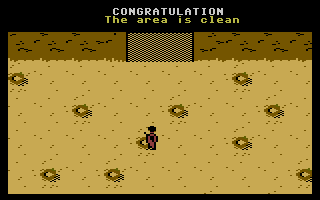 The last area has been cleaned!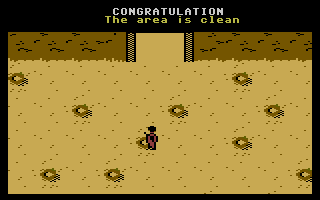 HQ's gate doors are slowly opening. The vital message has finally been delivered.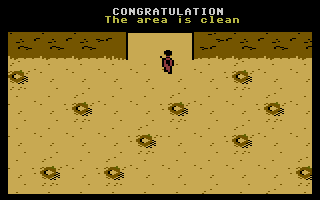 Let's enter! Several new messages will take us to face several new missions too!