Krakout +4

Ending for
Krakout +4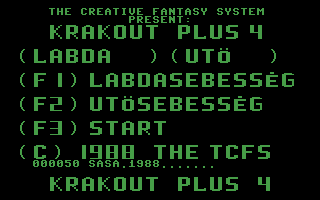 How To Reach

Clear out all the screens by crushing all the tiles. Don't let your ball run away beyond the rightward side.

Aaah 17th is the last one! So, I'm almost finished the ga...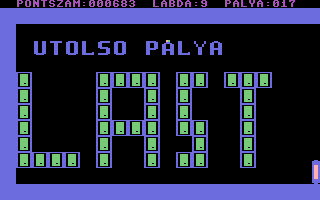 You fooled me! What a bad joke, I'm well-aware of my RAM, pfff...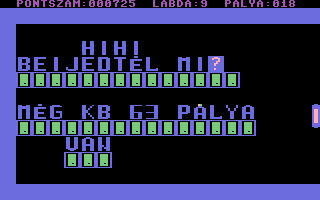 The Ending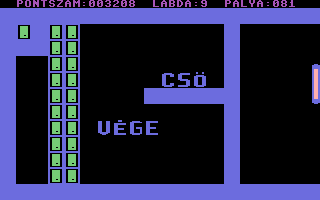 The task sadly ends here against an impenetrable wall and an unreachable block.

Shortcut

Use the cheats to reach the ending.