Kazik And The Ghosts

Ending for
Kazik And The Ghosts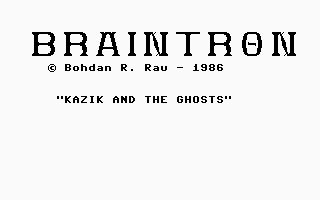 How To Reach

Plough through pits and ropes in order to leave the underground maze and reach the exit to see the sun again. Avoid scorpions and shoot to the ghosts that haunt any path before running out of energy.

The Ending

Just one last scorpion and...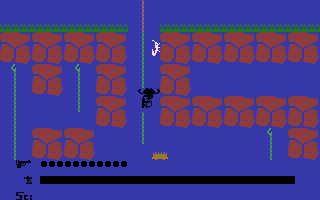 ...you did it! Hurra for the grass, the underground boooh!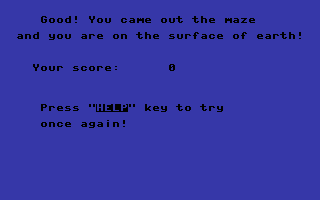 Shortcut

Use the known cheats to end the game.