Heil Sperma

Ending for
Heil Sperma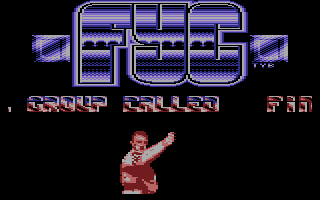 How To Reach

Guide your little tailed alter ego thru 9 narrow tunnels, avoid hitting the walls.

9th is the last one and... hey there's a sign of non-converted graphics here...with a date!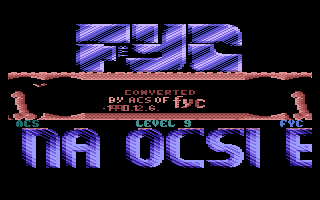 The Ending

Congratulations! From the original C64 creators!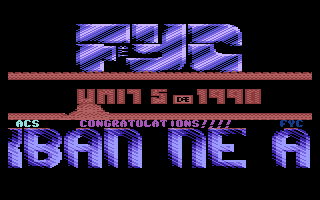 ...but your quest is not over, it continues with asterisks following the level's number.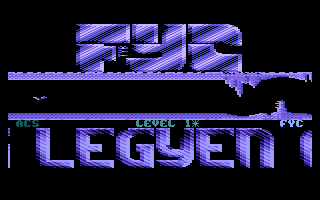 Shortcut

Enter in Monitor:

>AC 09
G 1985