Halallabirintus II

Ending for
Halallabirintus II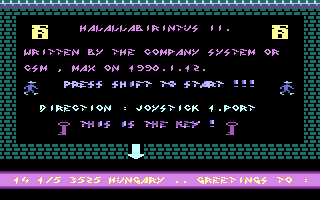 How To Reach

Another chapter, similar mission: there are 9 discs into the labyrinth, an exit door and its key. Never forget an item before reaching the door!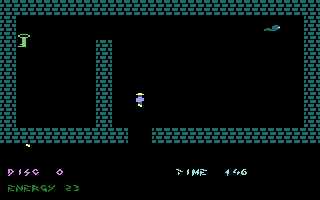 Here's the key room.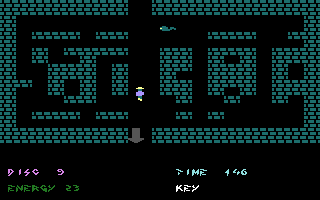 Follow the arrow to reach the exit.

The Ending

Here we are! An the author himself says that's not the most glorious ending we've seen for a game. But hey, advertising his own releases can't be so bad, all in all...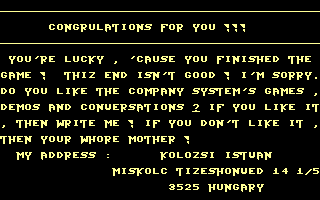 Shortcut

Go in Monitor, then enter:
G 8B00