Ghost Town

Ending for
Ghost Town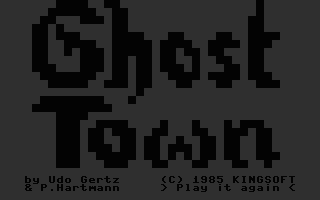 How To Reach

Search the treasure of Ghost Town and open it! Kill Belegro, the wizard, and dodge all other dangers. Don't forget to use all the items you'll find during your journey through 19 amazing hires-graphics-rooms! Enjoy the quest and play it again and again and again ...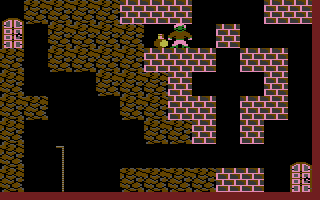 Ok, do you remember the hammer you've just used to break the vase and take the boots? Well, yeah, you have to go back further and take your revenge against the poison in the 2nd screen: all that deadly liquid were needed to defend the treasure chest's key!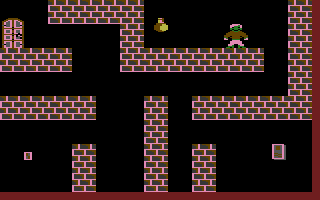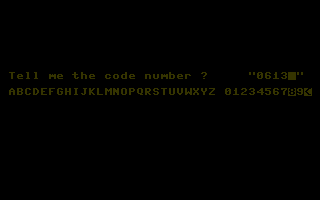 And now, for the other vase, where to enter the code number, which is 06138.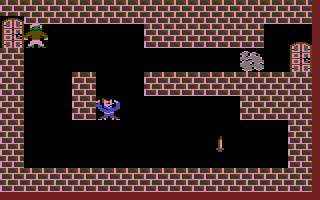 It's Belegro! And a sword!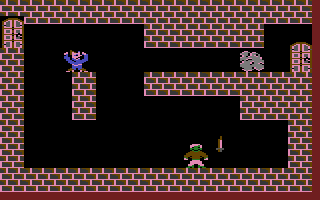 I'm gonna dribble you like a 4th League midfielder to catch that sword!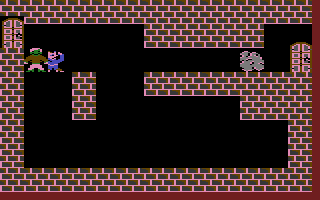 It was Belegro! And I've killed him!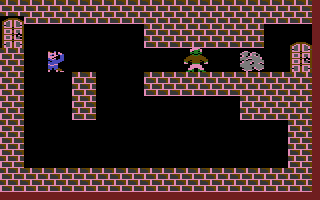 Time to go further to the final screen.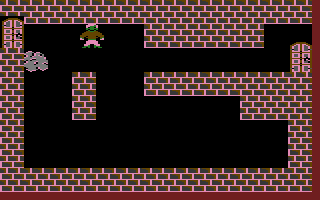 Wait! The rock moved toward me trying to kill me as last option!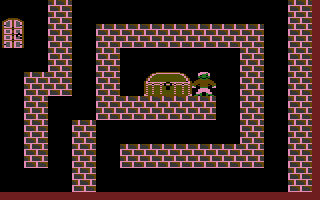 Yes! That's a seriously big treasure chest!

The Ending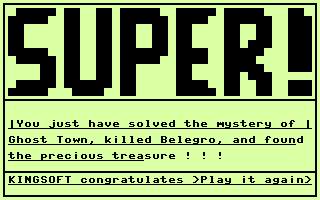 SUPER! Everything's gonna be ok!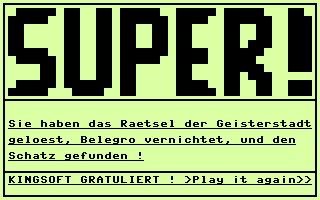 And the German edition? SUPER! Alles wird in Ordnung sein!

Shortcut

The best would be to follow a solution, but to go straight over the final screen, enter anytime on emulator:
G 1B97