Elvarázsolt Kastély

Ending for
Elvarázsolt Kastély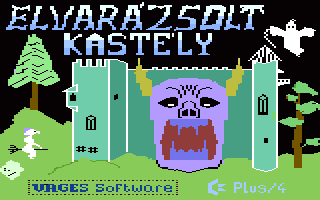 How To Reach

Textbook platformer game. Collect all 80(?) flashing items and return to the starting screen. The door to your bed will be open, and you can walk in.

The Ending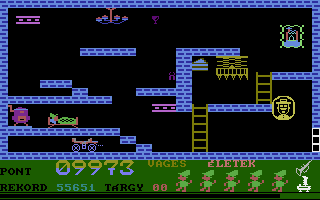 The protagonist goes to bed. A new, sleeping time tune plays. Once it's over, the game goes to the congratulations screen.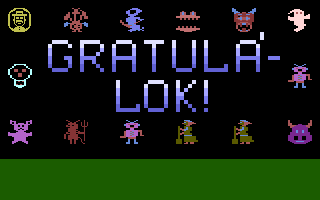 The congratulations screen. All the enemies dance and animate around the text. This time there's no music. After a while, the game automatically returns to the title screen.

Shortcut

Enter the following in the emulator monitor:
>5CB1 0

Start a new game. The door to your room is now open. Jump across, then down and walk in. The end sequence will play.