Demonsdom

Ending for
Demonsdom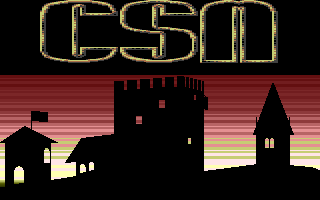 How To Reach

In the Demonsdom you have to deal with demons, unfortunately, before you'll able to reach te exit.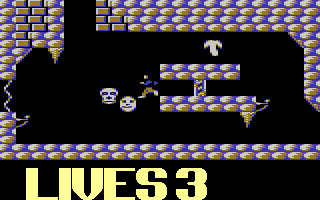 And this task begins to become a harsh one if you find a closed door.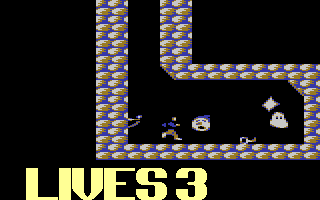 Oh well, no problem at all, finding a key would be eas...oops: there's a guardian demon running in circles around the key itself! How to defeat it?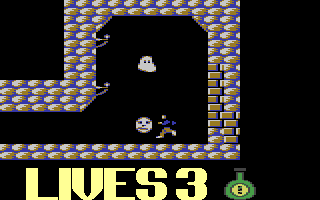 Ah yes! Holy water! Or poison. Or...a potion. Oh well, a bottle of demon's defeating stuff anyway, also found in a deeper room.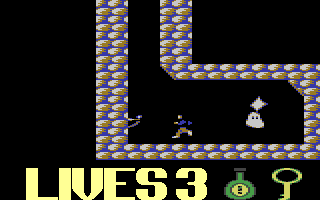 It worked: no demon! Let's pick up the key.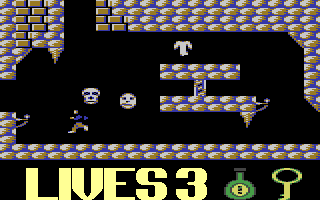 It worked too: no door between you and the last room!

The Ending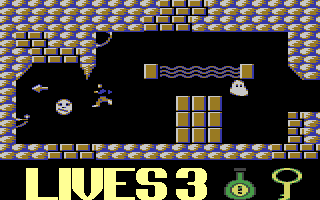 Away from the Demonsdom, at last!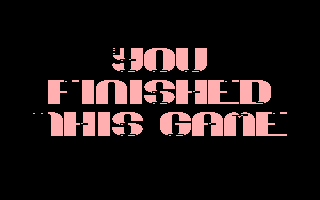 Ending message, large, round and graphically bugged, as a real ending has to be.

Shortcut

On emulator, enter:
G 3700