Csodálatos Simon

Ending for
Csodálatos Simon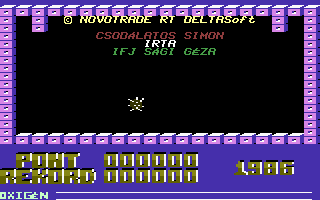 How To Reach

The Spirit of Earth has shut down the main water source! Luckily, King Büsmed has sent the heroic Simon into the 14 rooms realm to collect the leys and unlock the main source again, trying to avoid a nasty chasing fire phoenix.

The Ending

Simon reaches the 14th and last room, where the Spirit of Earth keeps watching the source: it's time to let the water flow again!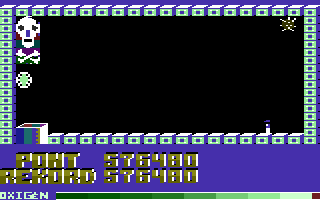 The water has been taken back, for the King's career!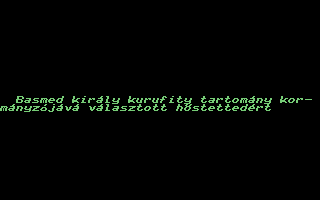 Shortcut

Use the cheats to finish the game.