Captain Fizz

Ending for
Captain Fizz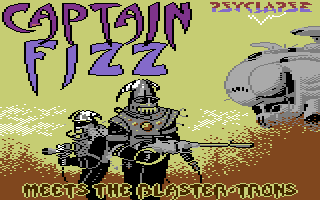 How To Reach

Destroy the master computer by destroying the alien generators on each level, collecting keys and other objects, and by working out how to disarm the planetary defences, the operatives are able to ascend through the floors by means of special lifts. During the struggle, audio signals often indicate the accomplishment of some objective, enabling the operatives to enter lifts, cross barriers and
solve puzzles.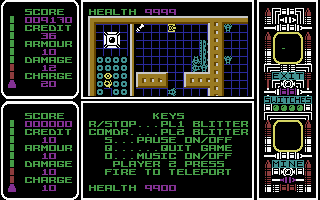 Here we are, the master computer is ahead!

The Ending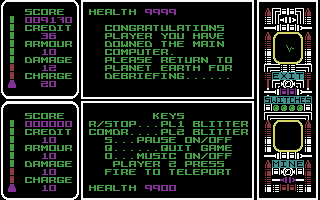 Debreifing, eh? Work work work, we ever work!

Shortcut

Use all the cheats to easily manage to see the end.