Beamphobia II The Lost Levels

Ending for
Beamphobia II The Lost Levels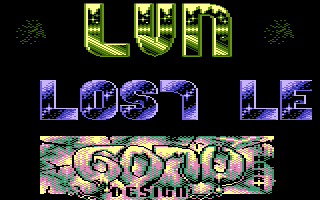 How To Reach

Another 30 levels for this improved version of the first chapter Beamphobia, with very complicated puzzles to solve. And with a half game's reward after level 15!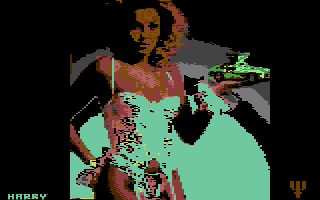 The Ending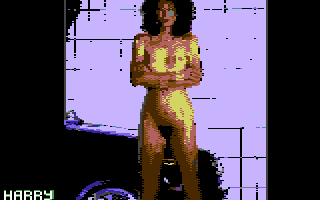 After level 30 the game completely stops, but it stucks on a pleasant subject.


Shortcut

On emulator's monitor, enter anytime:
G 3600 for the half game's picture;
G 3400 for the end picture.