Beamphobia

Ending for
Beamphobia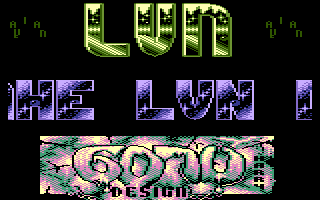 How To Reach

The game includes 31 levels to solve, into hells of mirrors shutters fibers and collimators.

The Ending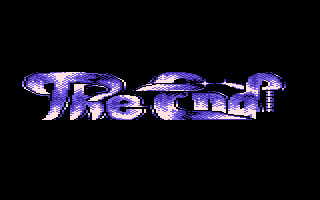 Oh, and a big THE END logo finall...hey but look closer, some chars are missing in the right corner!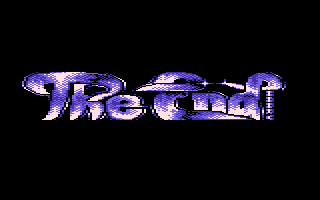 It's a real code bug, because the game has the right mask for logo chars, but something goes wrong. Here's the fixed logo.

Shortcut

On emulator's monitor, enter anytime:
G 5F40