Beach Head

Ending for
Beach Head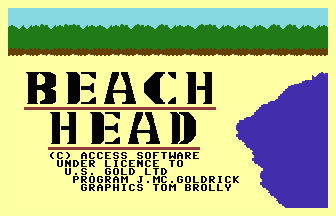 How To Reach

The fortress of Kuhn Lin must be taken in order to win the war. Challenge into 3 battle sequencies against enemies in air, sea and terrain. The fortress is defended by a huge cannon as last bastion.

The Ending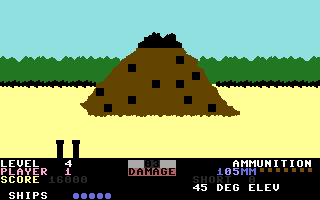 The cannon is now dust on the fortress of Kuhn Lin, you won the battle.

Shortcut

Use the cheats to reach the ending.