Battle Axe

Ending for
Battle Axe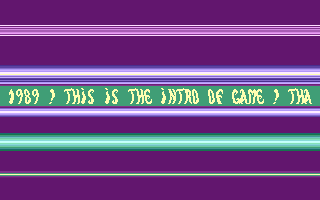 How To Reach

Pick up the Battle Axe which has been lost somewhere in a world of poisoning bugs crawling around only two types of stony backgrounds and teleporting caves, then find the exit.

Found it!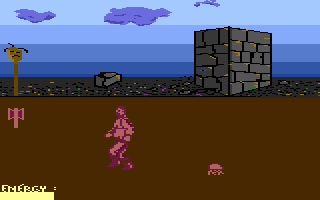 Here you go!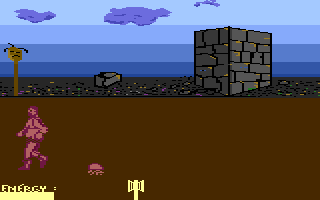 Oh boy, that's a "E" that one, and E stands for...entrance...? Exit!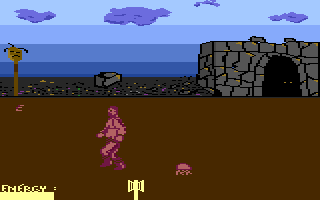 The Ending

The ending gets loaded from the disk, its sequence says:

YOU'RE LUCKY
CONGRATULATION
PRESS SPACE
THIS MUZAX IS
THE LIGHTFORCE
COMING SOON :
NOTHING!
THIS IS THE END
THIS IS THE END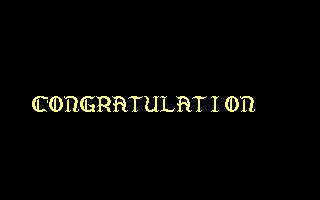 Sounds like a dark hearted final, restated by the loading of the normal game over scrolling titles.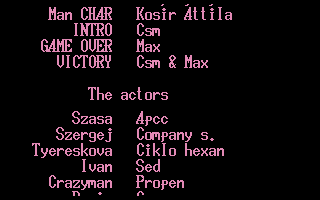 Shortcut

On emulator's Monitor, enter anytime:

G 54E4