How To Reach

Fight through all the obstacles, gravity included, till you reach the exit of these dangerous cave connections at the end of 5 tough levels proving your skills in shooting and moving.

The 5th level is only one screen: you, a big wall and the final exit.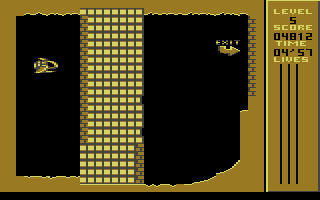 It's a fight against time, gravity and laser usage. And yes, a shooting wall too.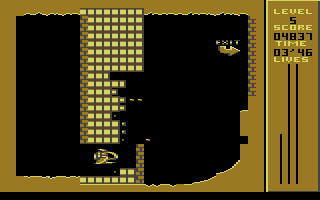 You did it, now run outta there!