Airwolf 2

Ending for
Airwolf 2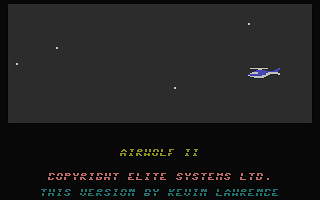 How To Reach

Drive your super helicopter into the space, challenging alien enemies and multiscrolling narrow passages. Collect pickups in order to advance the weapons'menu in pure Nemesis/Gradius style.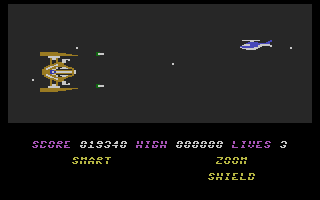 Kill the first two bosses at the end of any world, their destruction asks for tons of bullets.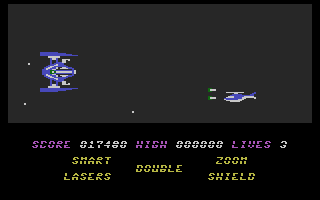 Kill the third boss, the blue one.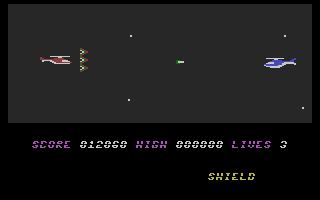 After the Big Blue, your final challenge begins: the last villain is the competitor super helicopter, and it also takes advantage of an unfair ablative armor. Break that shield first.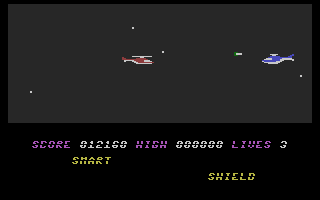 After the armor is gone, any on-target shot against the enemy makes it coming close to you, till it can't get more and explodes in the space.

The Ending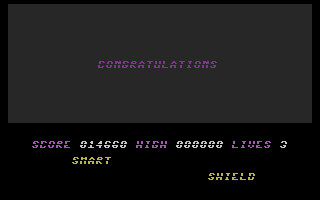 Full glory in one word.

Shortcut

On emulator:
G 15AD